The Communications Office at the Bangalore Life Science Cluster has introduced a brand new outreach initiative where our audience gets a behind-the-scenes look at BLiSC labs! 
Lab in Focus allows a wide audience to meet the scientists behind the science: learn what a day in their life is like, what they're working on, and how they unwind. A fun and uniquely curated experience exclusively from BLiSC! 
This week, we virtually visited the Biodiversity Lab at the National Centre for Biological Sciences. Here's a glimpse of the week's engagement with the lab, to get the whole experience, we suggest visiting this thread on Twitter and the BLiSC Instagram profile!
The Biodiversity Lab tackles biodiversity, its complexity  and interactions at various organisational levels, the selective processes that shape it, and the means to preserve biodiversity in tropical regions. 
They focus on different questions within biodiversity:
-Speciation, Adaptation, & Morphological Diversification, 
-Batesian Mimicry & the Evolution of Polymorphism
-Evolutionary Genetics of Butterfly Wing Patterns
- Biology & Conservation of Indian Butterflies
When they're in the field, the lab members listen to music like this:
They do spend a lot of time in the field, observing and collecting data about the species they're studying. Here's a peek at a butterfly walk some of the lab members took around the campus:
Have a look at some of Krushnamegh's photographs from the field!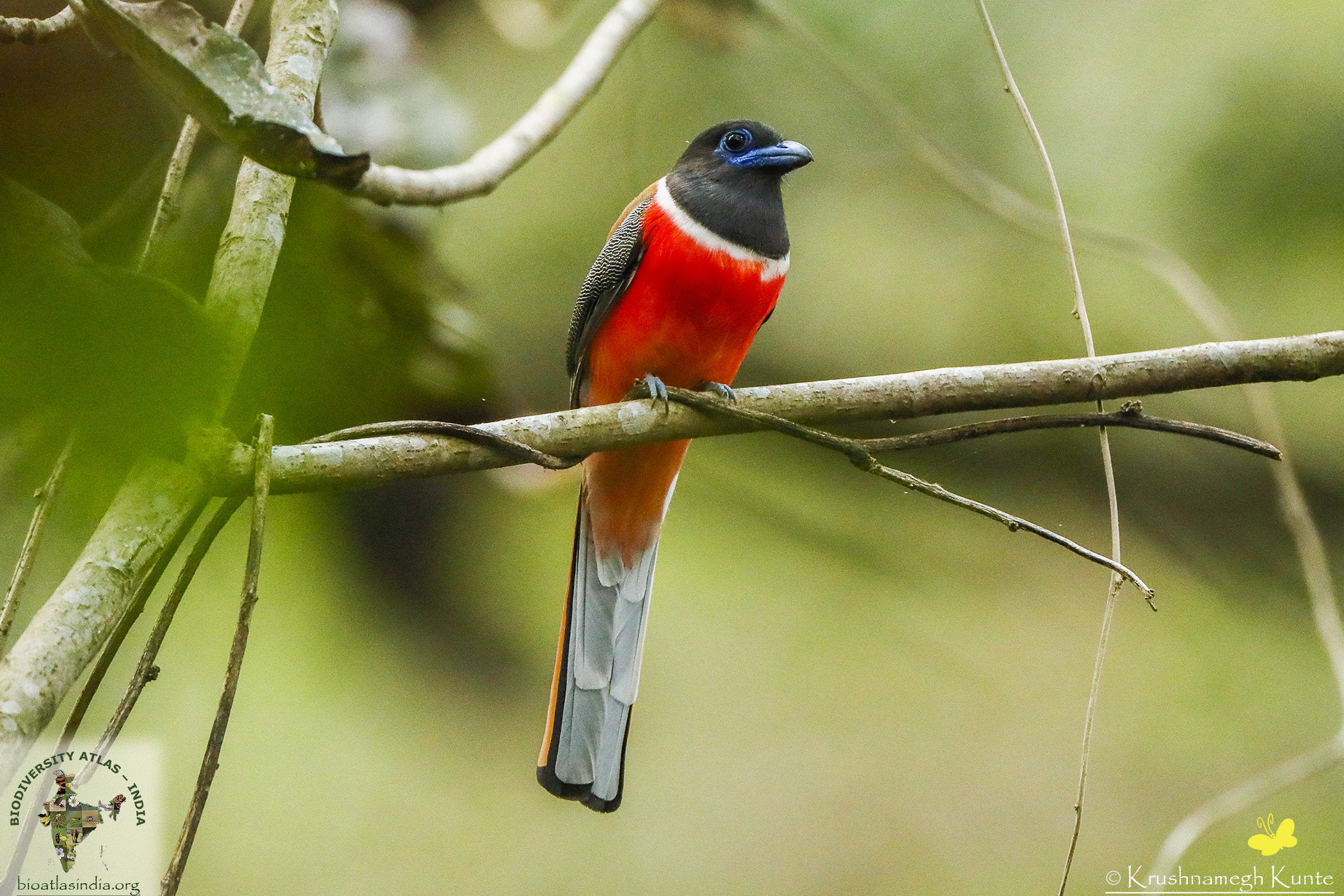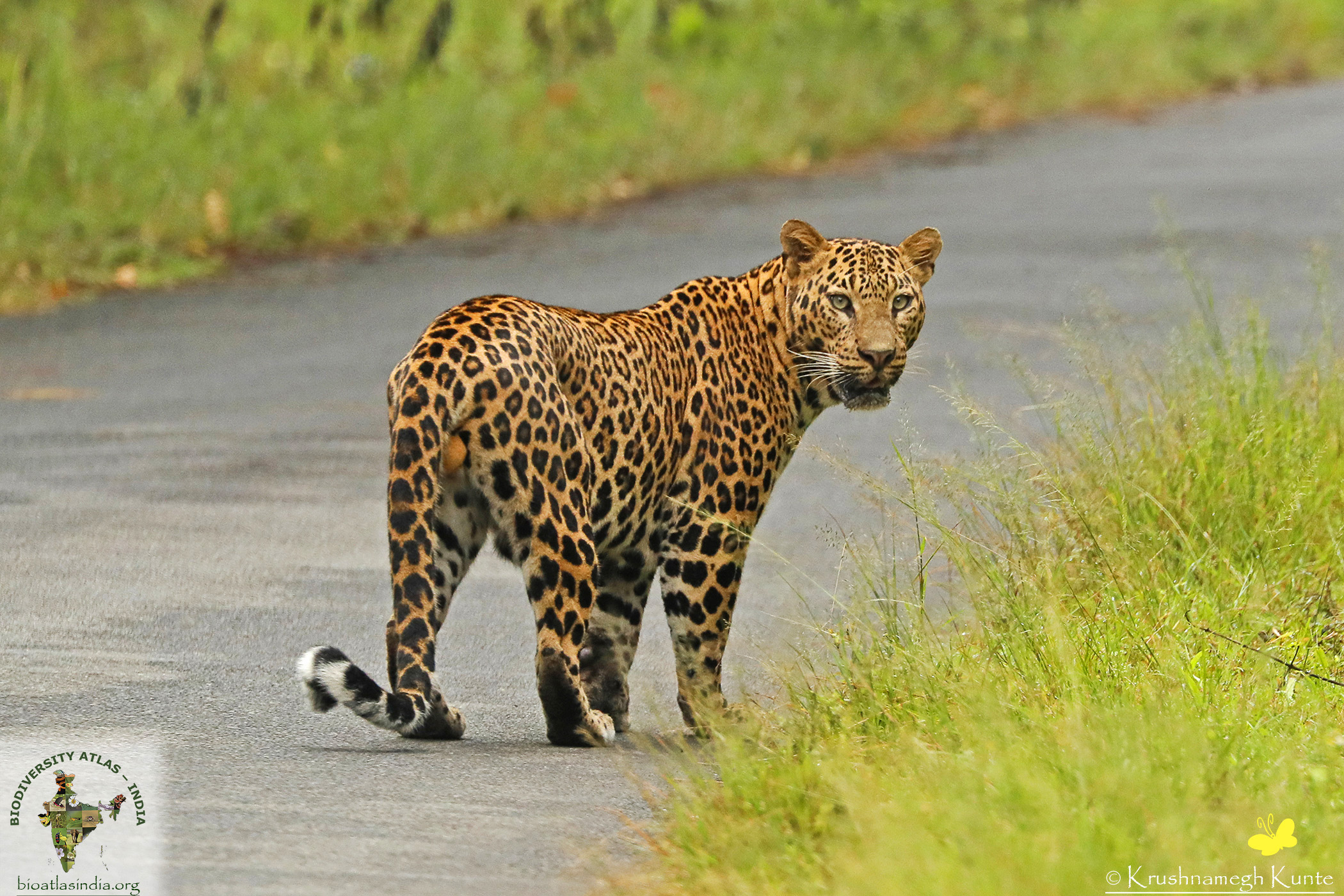 Leopard at Nagarahole (2020)
When they are spending time in the lab, staring at their screens for their science, here's what the lab members 
listen to: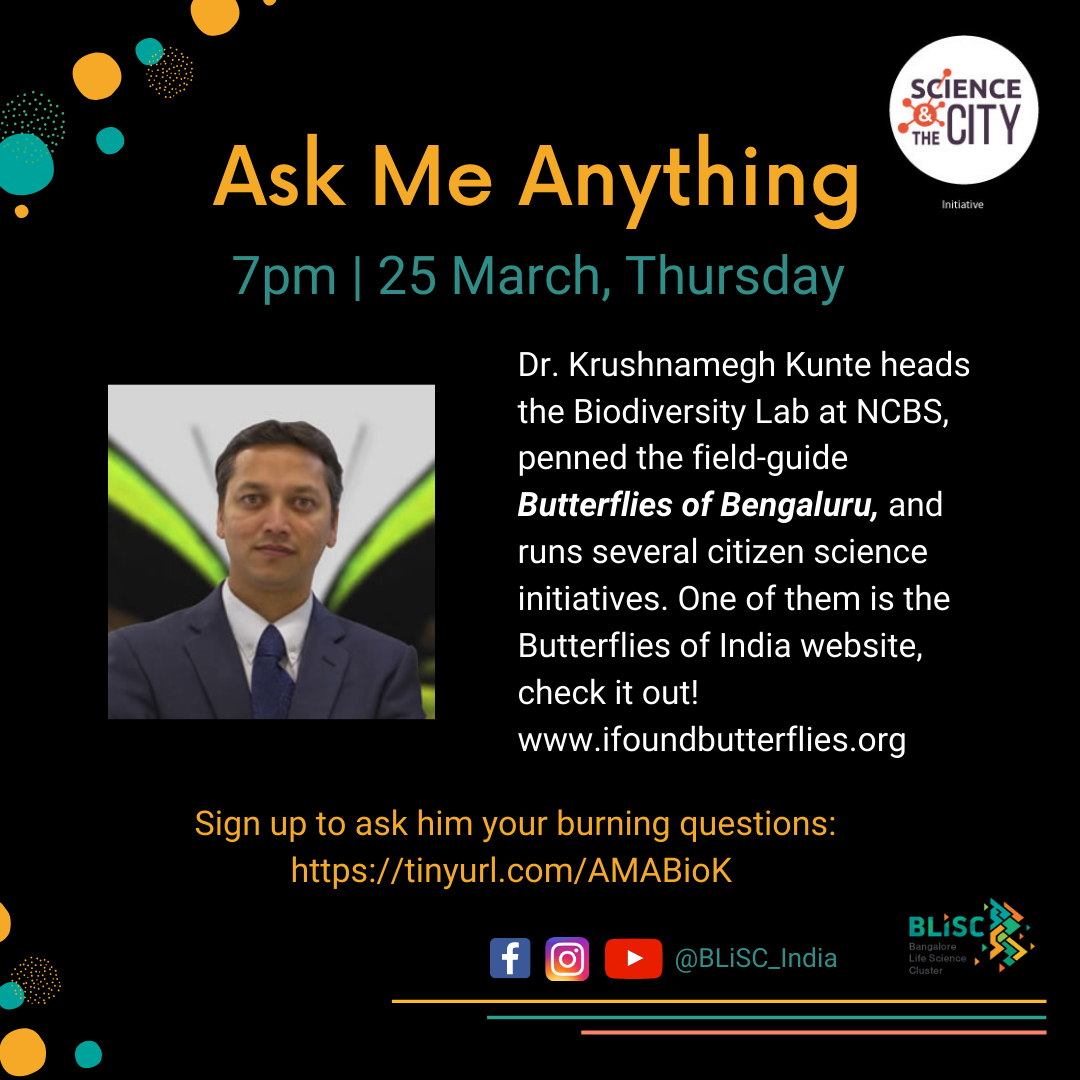 The Ask Me Anything session with Krushnamegh received lots of questions, which we hope helped some young enthusiasts for the life sciences find a way forward! Watch it here: https://youtu.be/CulvTehjciA. 
Bringing the Lab in Focus week with the Biodiversity Lab, we want to share some of the ways to engage with citizen science and biodiveristy, through the Biodiversity Atlas, Butterflies of India and especially the Biodiversity Marathons! 
We are very excited to continue with Lab in Focus and thank the Biodiversity Lab members for their enthusiastic participation in the inauguration of the initiative!
Visit the second week of Lab in Focus here: https://news.ncbs.res.in/spotlight/lab-focus-adaptation-lab
Comms team who supported this initiative: Chandrakant Redican, Mahinn Ali Khan, Moumita Mazumdar, Pavithra Ashok Kumar and Raghul M R.